Additional pages, news, tips, promotions and resources will be showcased first here.
An occasional news & tips section in a blog format with a searchable Category archive. This will cover household plumbing subjects, tips for renovations and makeovers.  The emphasis will be on smart and practical upgrades on modest budgets.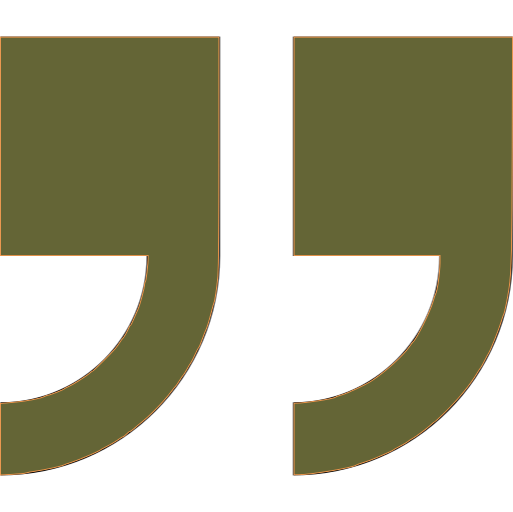 An area where you can suggest a service or get general advice on any plumbing related matters.
Later this will be driven by the blog posts as they will prompt you with your own questions or comments.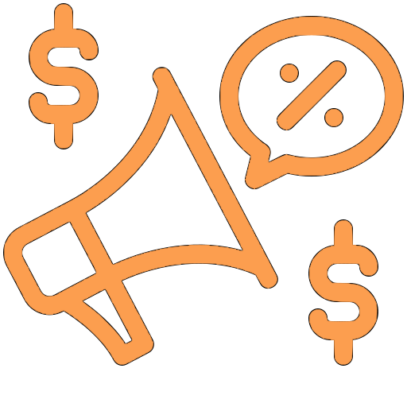 From time to time I will offer seasonal promotions where a specific plumbing service will be offered at discounted rates driven by economy of scale and repetition.
Some ideas might be:
Replacing all flexible connectors internally with new bust proof  style
Replacing all sprinkler heads with more efficient design
2 for 1 for 2. Buddy up with a neighbour and you will both get the same service for reduced price.
Get a bonus on future works for yourself and anyone you refer that books a service.