Hi, I operate a plumbing business based in Bunbury's southern suburb of Withers.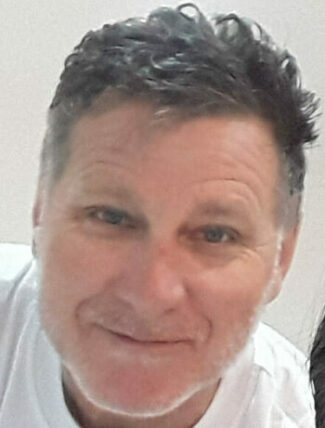 Steve Bourne
Thanks for stopping by. I'm the "Steve" from steveplumbs.com:  If you call my Business – you get me. I will assess your plans and requirements, and provide a quote, estimate, or solution to address them. I will complete the works personally. The buck stops with me!
My goal is to build a loyal and satisfied client base that is happy with the work I do and who would be likely to call on me again.
By developing an honest and open working relationship with my clients and customers, and with a focus on providing timely and cost-effective solutions, good communication and options, they will be confident to recommend others to make enquiries for their plumbing needs. I value honest feedback and provide various means to leave comments and suggestions through social media and on this website. So yes the buck stops with me. If something isn't quite right or you would like to discuss any aspect of the completed works, please tell as as soon as possible so we can resolve the matter quickly.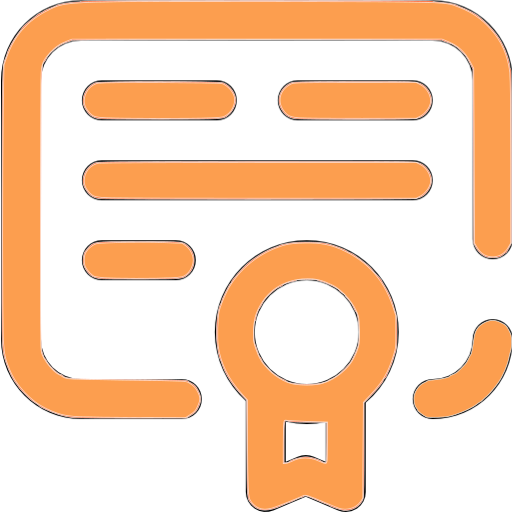 Licences
| | |
| --- | --- |
| Plumbing Licence: | PL8198 |
| Gasfitting Permit: | GF015210 |
| Backflow No.: | 2332 |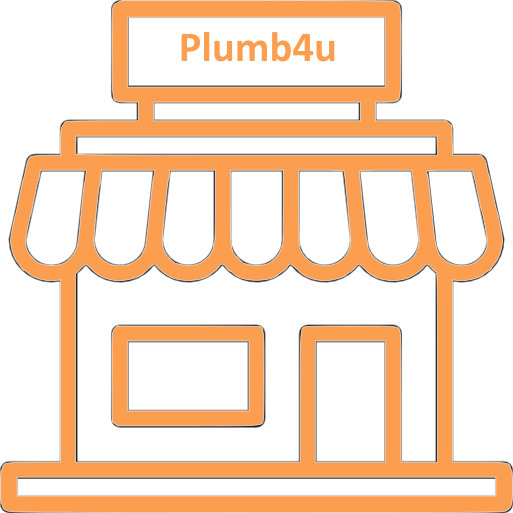 Business Info
| | |
| --- | --- |
| ABN: | 97153619228 |
| Master Plumbers: | PL-002538 |
| Insurance Policy: | 41U810172BPK |
Brief Background
Plumbing Biography
I'm Steve from steveplumbs.com. Not a true local — but a new local. Starting out in the mid 70's across the ditch I have been plumbing in Aussie for 30+ years.
I completed my apprenticeship in Whanganui in New Zealand working for NZ Railways Regional Workshops, maintaining all the infrastructure, buildings and housing assets. Moving across to Sydney in 1980 I spent 10 years working for various plumbing companies before branching out on my own in Dee Why. In those days I took on anything and travelled across Sydney and the Northern suburbs doing all aspects of plumbing, drainage and gasfitting.. Returning to NZ in 2003 for 7 years I managed my own contracting business then joined a building company as a plumbing manager in Whakatane. I returned to Australia in 2010.
Moving to Karratha, Nth West WA, I was involved in a regional State Housing project for 3 & 1/2 years then a variety of maintenance and service roles for mining industry, City Council and business clients, for Karratha Contracting P/L. After just over 10 years in the Pilbara region, I have settled in the southern Bunbury suburb of Withers. At this stage of my plumbing career, I am focused on domestic plumbing and gas servicing. I have always enjoyed the maintenance side of plumbing, both the problem-solving aspect of it and the satisfaction of extending the life of plumbing systems, hardware, and fixtures.